See the Player of the Year Awards for 2022/23 Season here.
Here's a slideshow of some action shots taken at recent games by local photographer Stan Pearson.
It's mainly Will plus Dougie doing a little "hairdryer" !!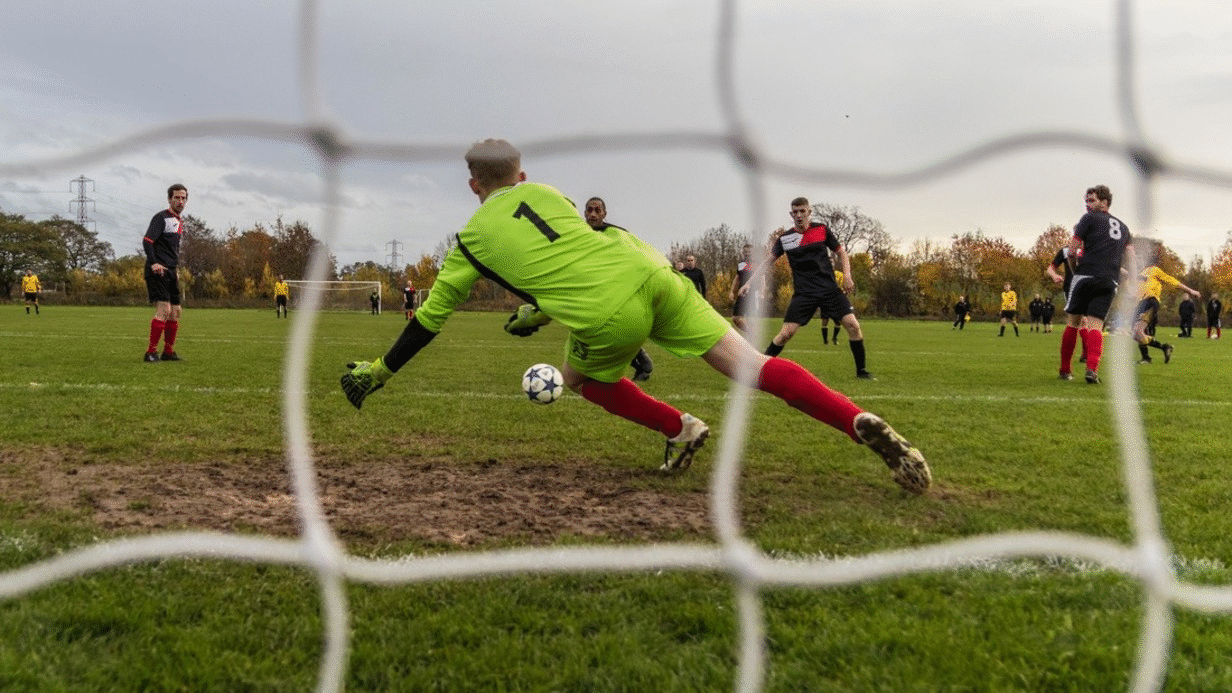 Teams info:
1st and 2nd Teams play in the Mid-Lancashire Football League and are in Divisions 1 & 3 respectively.

********************************************************
Here's hoping the website gives you all the info you want re: Broughton Ams FC. We've had website hits stats for the last few years and each one has shown an increase on previous year. Thanks for your support.
See CURRENT SEASON page for all Results, Scorers and match info.
Keep an eye on BAFC facebook page (link on left) for more club info.
You could be our next BIG winner . . .
and do it all whilst supporting the Club by joining the David Wilson Foundation Fund and you could win big like Matt, Rob and Ian who have won £1000 each. PLUS our latest winner was Paul Coulton with second prize of £200.
This Prize Draw is run in conjunction with Lancashire County Cricket Club.
It only costs £1 per week and over £2,000 is paid out in prizes every week with a top prize of £1,000 and jackpots of £2,600 paid out up to four times a year.
Joining is easy - just print the form on the left of this webpage (also linked here), fill it in as per the instructions and return to Neil Eccles - Pidge to you and me.
NOTE: On the first page of the form you'll see a picture of previous winner Ian Winn receiving his cheque of £1000 from Andrew Flintoff - whose Grandad (Colin Flintoff) played for Broughton in the 1952-53 League winning team.